MOVING DOESN'T HAVE TO BE STRESSFUL
IT STARTS WITH FINDING THE RIGHT TEAM TO HELP
At O'Dell Move Management we've experienced the time when our loved ones needed to downsize or transition to a safer, more accessible community. So you can feel comfortable leaving your planning, packing and unpacking in our capable, experienced hands.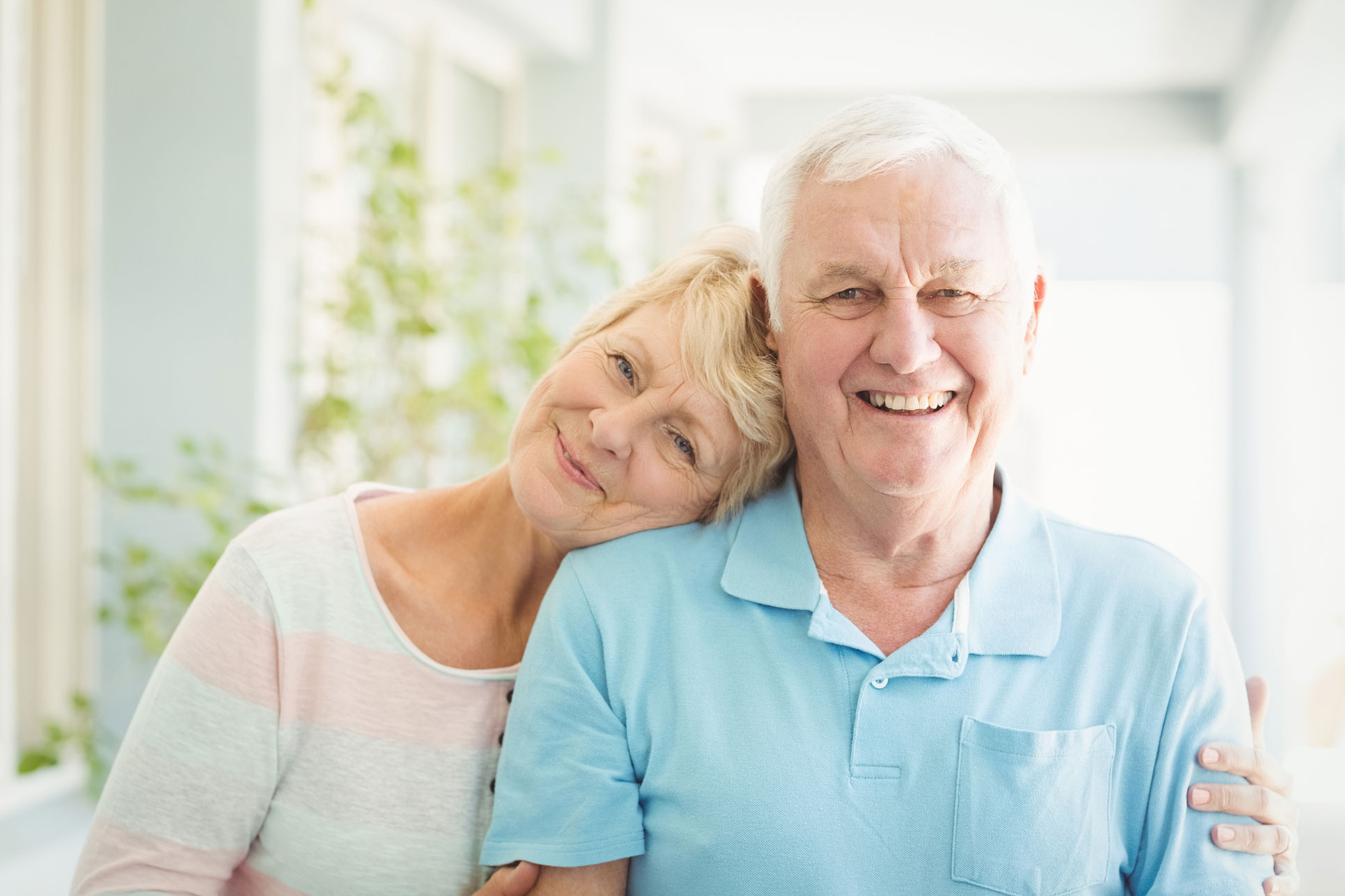 Serving Gainesville and North Central Florida
O'Dell Move Management serves people throughout North Central Florida who want support during a move. Moving to another state or country? We can help with that, too. O'Dell Move Management can coordinate this end of your move and arrange for another certified senior move manager in your destination city to handle your pre-arranged unpacking and home set-up plans.
We are senior move managers who specialize in helping older adults and their families with the daunting process of downsizing and moving to a new residence. Certified by the National Association of Senior Move Managers, we are experienced professionals bound by a pledge of integrity and committed to safety and the highest ethical standards.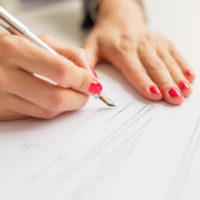 Everyone has a different story and we take great pride in working with you to address your specific needs and achieve your specific goals. Our company is bonded, which means you are in the best hands with O'Dell Move Management. You can rest easy that our team is prepared to handle your belongings and your needs with great care, security and compassion.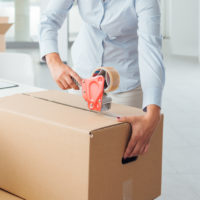 We'll pack your belongings with as much care as you would. Maybe more. However, O'Dell Move Management is fully insured in case an accident were to happen. Rest assured knowing this safety net is there for you. That said, our team's expertise is unparalleled. We will work with you to come up with a detailed plan to fit your needs and protect your treasures.