Our commitment to exceeding your expectations is what sets us apart. Let our white glove service and logistical expertise create order and reduce stress during your family's next transition.
Making your move seamless and easy is our passion.
For our team, moving is exciting and gratifying because it's an opportunity to help someone start the next chapter of their life. We look at our work as a ministry that supports our country's greatest generation and revels in the wisdom and experience of its members. So, leave your planning, packing and unpacking in our capable, caring and experienced hands.
We are going to talk — a lot. We'll ask many questions and answer all of yours. By the time your move day arrives, we'll know one another pretty well. Our mission is to understand your goals, hopes and concerns so we can provide the support your family needs to sort through a lifetime of memories and start fresh in a new location.
After gathering details about your unique needs during your free consultation, our team will prepare a comprehensive moving plan for your review. If you're not sure, we can help you sort through closets, attics and garages to determine which belongings to take and which to give away, sell or donate. Our detailed planning and careful follow-through is the key.
Each person is unique with her or her own lifetime of experiences and treasures. So, too, is each move. That's why it is important to choose the right team to help. Our staff's positivity, energy and experience will help you celebrate your move. You'll be surprised how quickly we can masterfully pack up your belongings and thoughtfully put them away in your new home.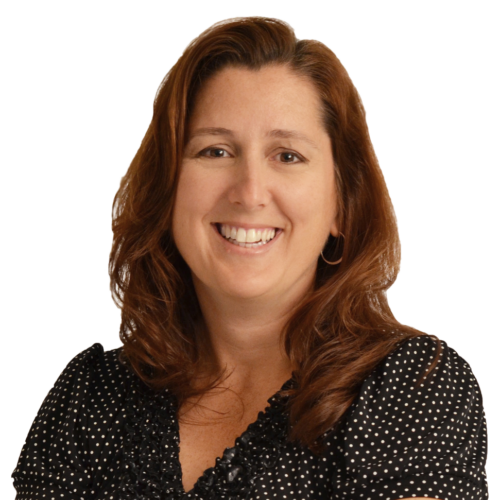 Moving is about so much more than hauling boxes from one place to another. It's a major transition that affects everything from our health and happiness to our safety and social network. Homes can hold lifetimes worth of memories, and leaving them can be an emotional affair. I know. I've been there. My family has been there. I've helped manage my parents' move to a retirement community and taken care of my mother-in-law, both in my home and after she moved to an assisted living facility.
It's incredibly important to me that our clients receive the best tender loving care during their moves. O'Dell Move Management is a labor of love for me and my team. We are committed to coordinating transitions in a thoughtful, personal and tailored way. We want you or your relative to be able to focus on the positive aspects of moving, which is why we strategize to remove the obstacles that can cause anxiety. With O'Dell Move Management, you are not just a client, you're family.